Why You Need a Personal Injury Attorney
Fowler | Helsel | Vogt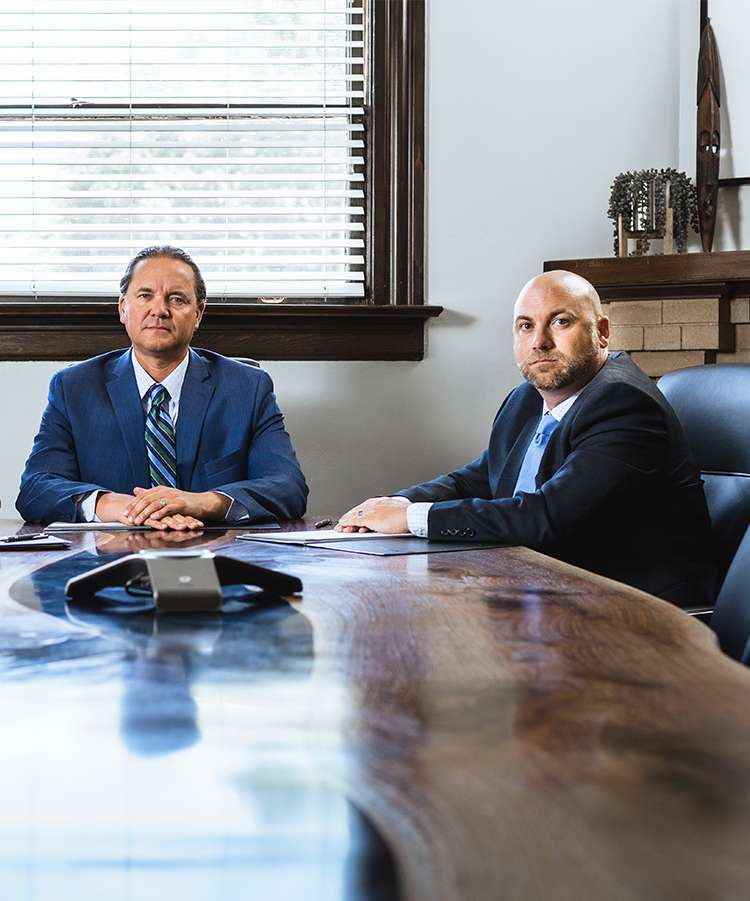 Defend Your Future After an Accident in Fresno
Many people do not realize the importance of retaining a lawyer after an injury or loss. You may believe that you can handle the case alone or that the insurance companies will take care of you. Unfortunately, failing to retain a skilled injury lawyer could be a mistake that ends up costing you much of the compensation you could be entitled to.
There are many benefits to hiring an injury attorney, including but not limited to:
Obtaining a better resolution with your insurance company: Some insurance carriers are solely looking out for their bottom line. An attorney can negotiate for fair compensation with your insurance company. Even if you have been offered a settlement, do not make any agreements until you have checked with your lawyer first.
Having a fierce trial advocate on your side: At our Fresno firm, our dedicated lawyers treat every case as if it were going to trial, giving our clients an increased opportunity at courtroom success.
Protecting your future effectively: We understand personal injury laws in the state of California and we know how to fight for your rights. You can have peace of mind knowing that our attorneys are looking out for your legal interests, so you can focus on recovering and returning to your normal life.
Get a Free Case Consultation When You Call
If you or a loved one has been injured in Fresno, enlist the help of an attorney from our team at Fowler | Helsel | Vogt right away. We are dedicated to advocating for injury victims and protecting their rights. Our goal is to help you achieve the resolution you deserve and the resolution that is fair for what you have endured throughout the process.
Contact our firm right away to schedule your initial case review at no cost.