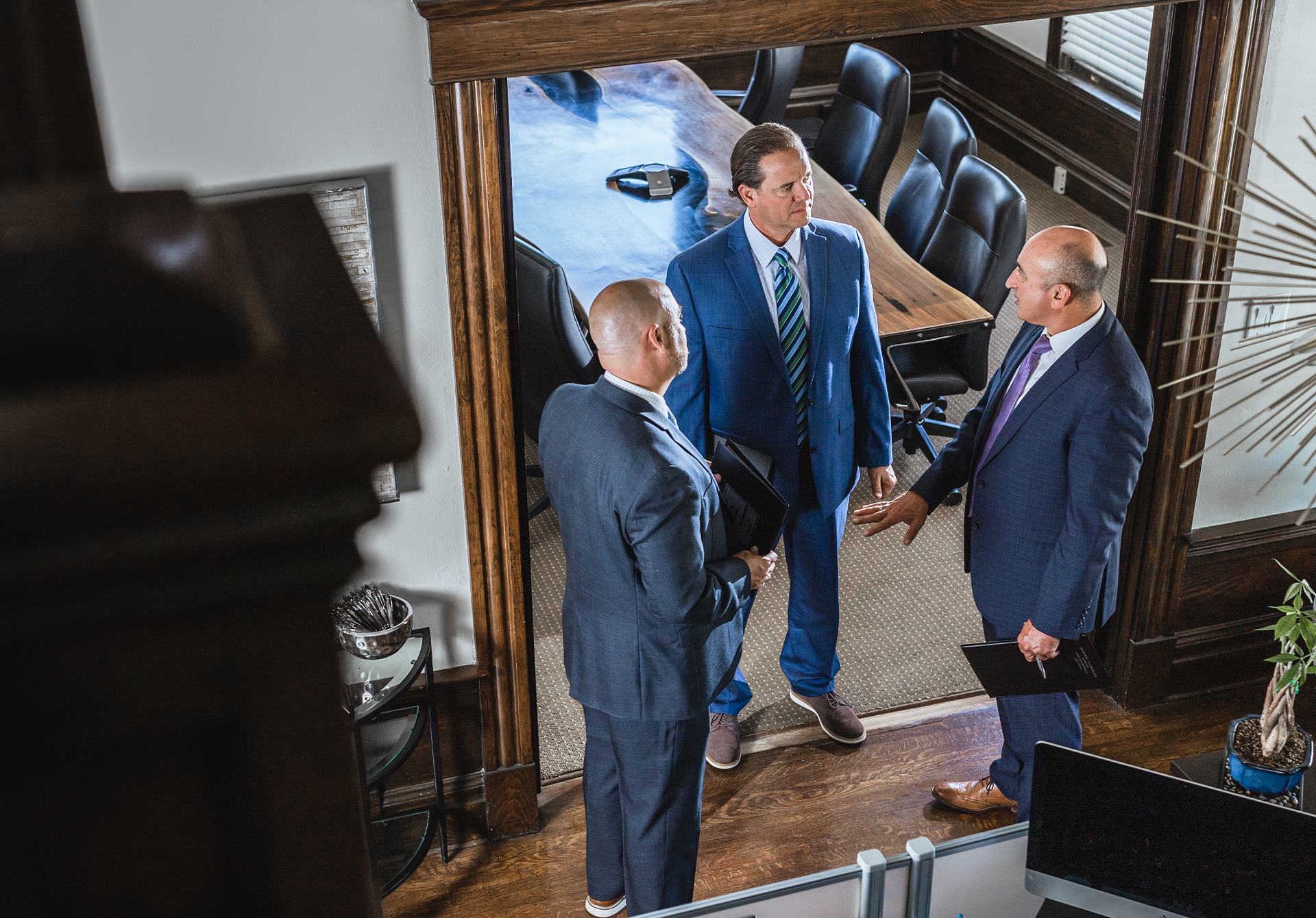 Personal Injury Claims in Fresno
We Can Fight For Your Compensation
If you have been involved in an accident through no fault of your own, you must speak with a skilled attorney from Fowler | Helsel | Vogt.
As compassionate legal professionals, we are committed to protecting your interests and pursuing your full amount of financial compensation.
Call us 24/7 for your free initial consultation.
Why Choose Our Attorneys?
Top Avvo rating of "Superb"
Risk-free, no-obligation case consultations
Trustworthy legal advocacy for the injured and bereaved
Comprehensive legal support from start to finish
Tireless pursuit of the best possible outcome for our clients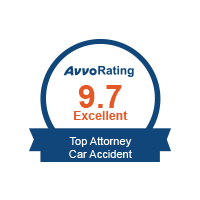 $2,000,000 Premises Liability

The client suffered severe injuries to his legs when the 2-story ladder he was climbing (which was affixed to the building), detached causing him to fall approximately 15 feet.

$975,000 Rear-End Collision

The client was rear-ended by a commercial work truck resulting in serious neck and back injuries. After months of conservative treatment, the client eventually underwent surgical repair to her cervical spine.

$920,000 Wrongful Death

FHV filed a lawsuit against a local agribusiness on behalf of the father and dependents of a young man whose life was cut short following the release of ammonia gas from the company's refrigeration equipment.

$750,000 Rear-End Collision

Multiple Car Pile Up Results in $750,000 Recovery for Client.

$650,000 Burn Injury

The driver suffered severe burns due to a salvaged vehicle catching on fire. Settled to the plaintiff for damages.
Trustworthy Representation
Choose Fowler | Helsel | Vogt
You can trust Fowler | Helsel | Vogt to look out for your interests. Our Fresno personal injury firm represent clients from a variety of backgrounds who face a wide array of legal challenges. Our goal is to protect your right to receive compensation after an injury or loss due to the negligence of another. You can rely on us to provide you with sound legal counsel, as we work to obtain the compensation you deserve to help cover medical expenses, loss of wages, and pain and suffering.
Filing a personal injury lawsuit after an accident isn't about being opportunistic; it's about receiving the care you deserve and holding the individuals responsible for your injuries financially accountable. The justice system in the United States was designed to protect individuals in your situation, and we are prepared to stand in your corner.
Q: When should I file a personal injury lawsuit?
A: You should file a personal injury lawsuit whenever you think a person or entity is responsible for the harm you have suffered. If you think their reckless or negligent actions contributed to your injuries, you should consider filing a personal injury suit against them.
Q: How are personal injury claims calculated?
A: The value of a personal injury claim is determined based on the evidence in your case. Courts will generally use the following factors to figure out how much your personal injury case is worth:
The entire costs of your injury treatments and medical expenses
How much income you lost out on because you were injured
If your injuries are permanent or temporary
Q: Can I claim personal injury if I was at fault?
A: Personal injury claims only cover incidents where your injury was the result of another person's or organizations' negligent act or breach of duty. If you are at fault for your injury, you can't file a personal injury claim.
Q: Can I appeal a personal injury case?
A: Yes, you can appeal a personal injury case. Appealing your case gives you the opportunity to have the court overturn a jury's decision. In most situations, you can ask a higher court to review the judgment of your case and overturn it. Depending on your case, you can make the request directly with the court that presided over your trial. You might also be able to get a motion for a new trial.
Q: How long will my personal injury claim take?
A: The amount of time it takes for a personal injury case will depend on the context and circumstances surrounding your injury. Some cases can be relatively straight forward, while others are complicated and require litigation and lengthy court proceedings. Determining a precise length of time for your personal injury case is an impossible feat. Some cases can be as long as a couple of months, and others can take years to resolve.
Experienced. Skilled. Compassionate.
At our Fresno personal injury firm, we understand the implications of your case and how to protect you. If you or someone you love has been injured, we encourage you to get in touch with our team as soon as possible. We are ready to aggressively and tirelessly work on your behalf to help you move forward from this incident with a sense of relief.
Personal injury claims are time-sensitive matters. Don't wait any longer — call us at (559) 900-1280 today and schedule your free case evaluation.