Fresno Wrongful Death Lawyers
Fierce Advocacy for Families in Fresno
Laws in the state of California allow the surviving family members of a wrongful death victim to pursue compensation for various losses.
If you lost a loved one due to the wrongful or negligent actions of another party, you have the right to seek compensation and take action in order to obtain justice for your family.
Our Fresno wrongful death attorneys at Fowler | Helsel | Vogt are prepared to help you accomplish your goals and hold the liable party responsible for their actions.
View our Wrongful Death Infographic here.
Why Hire Our Firm?
We're Available 24/7
Consultations are Free
Millions of Dollars Recovered
40+ Years of Combined Experience
What Are My Options in a Wrongful Death Case?
When the negligence or wrongful acts of a person or corporate entity result in the death of someone you love, you may be entitled to recompense for the financial and emotional damages you have sustained as a result. Unlike a typical personal injury lawsuit, which is intended to compensate the injured victim for his or her own losses, in a wrongful death suit, any recovery is limited to those losses suffered by the surviving family members of the deceased.
According to California Law, Damages in a Wrongful Death Suit May Include Compensation For:
Reasonable funeral expenses
Reasonably expected loss of income from the decedent
Loss of services, protection, care and assistance provided by the decedent
Sorrow, mental anguish, and solace suffered by the family members
Expenses for the care, treatment, and hospitalization of the decedent prior to death
Punitive damages involving willful and wanton conduct, or reckless disregard for the safety of others
Our team is ready to fight for you and the damages that you deserve. Contact our Fresno wrongful death attorneys to schedule a free case consultation today.
Common Cases Our Fresno Wrongful Death Lawyers Handle
Dangerous and Defective Products
Pedestrian Accidents
Dog Attacks
Work-Related Accidents
Bicycle Accidents
Motorcycle Crashes
Car Accidents
Violent Crimes
Truck Collisions
Drowning, Boating, and Recreation Accidents
Premises Liability
Medical Malpractice
There are almost endless ways a wrongful death can occur, so if your loved one's circumstance seems unique, don't hesitate to get in touch with one of our attorneys, who can help you determine if you have a case.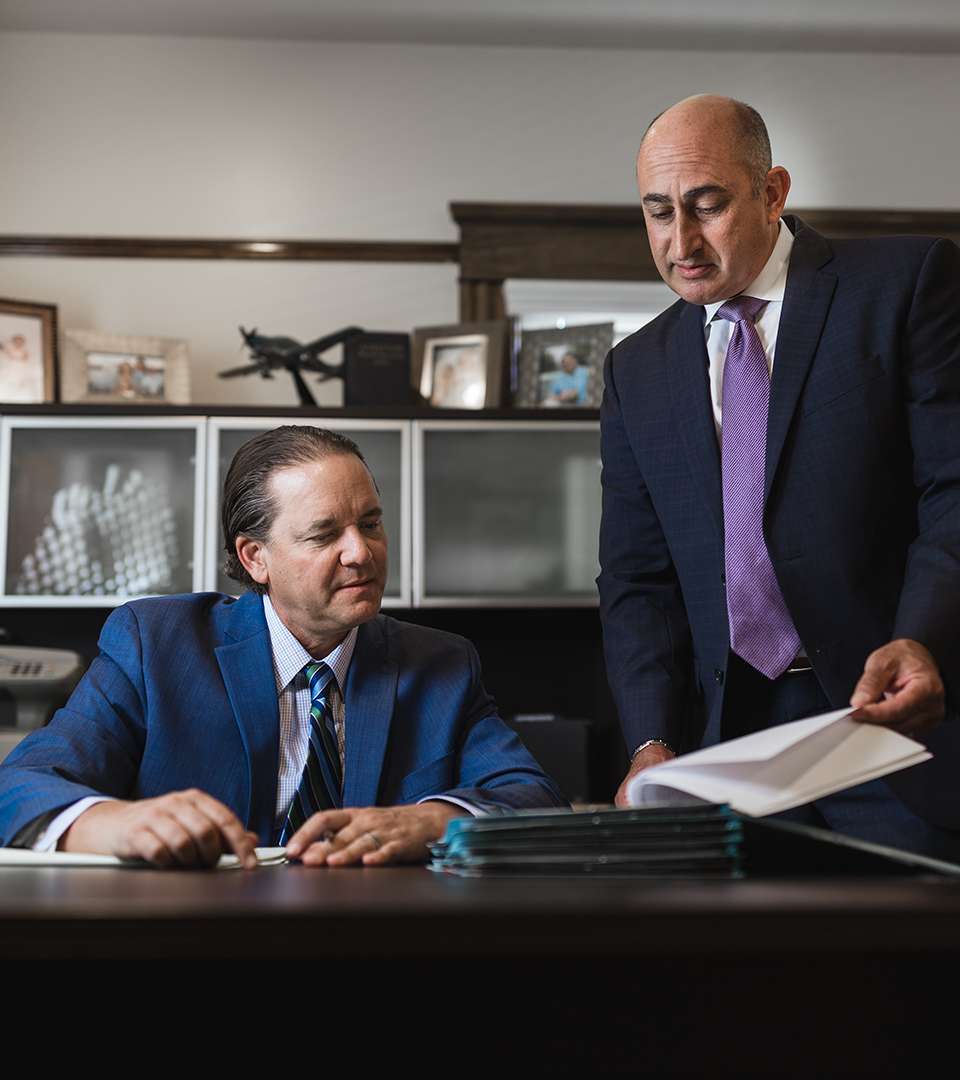 Wrongful Death Case in Fresno, California
There is no amount of money that can make this situation okay. Whether your loved one was lost in a car accident, truck accident, or any other act of negligence, we will do what we can to bring justice to the case.
Our team at Fowler | Helsel | Vogt would like to extend our deepest compassion and sympathy for your loss. We are prepared to stand up for you during this time and to help you pursue the just damages that you deserve. Our group of experienced fatal accident attorneys in Fresno brings many years of experience to the practice. We concentrate this experience and ability on defending injury victims and their families through litigation.
We've Helped Recover Millions on Behalf of Victims Just Like You. Don't Wait, Get Help Today!
Schedule your free consultation or call us at (559) 900-1280.