Agricultural & Industrial Injury Attorneys in Fresno
Helping Injured Workers in Fresno, CA
Every day, approximately 100 agricultural workers suffer an in injury that forces them to take time off work, reports the Centers for Disease Control and Prevention (CDC). This makes it one of the most hazardous industries. One of the most common agricultural accidents involves a tractor overturn, which is the leading cause of fatal agricultural accidents. These tragic accidents can be prevented with the use of Roll-Over Protective Structures (ROPSs), which many tractors lack.
Workers in the industrial sectors are also at risk of suffering similar injuries, especially when operating heavy or improperly maintained or serviced machinery. If your loved one was killed in an agricultural or industrial accident, our team of agricultural & industrial injury lawyers in Fresno can also help you file a wrongful death claim on their behalf.
Should you choose our firm to handle your case, you can benefit from the following:
Client-focused approach, from start to finish
Cost-effective and strategic legal services
Free case evaluations
A firm that has been included in Rising Stars℠ by Super Lawyers®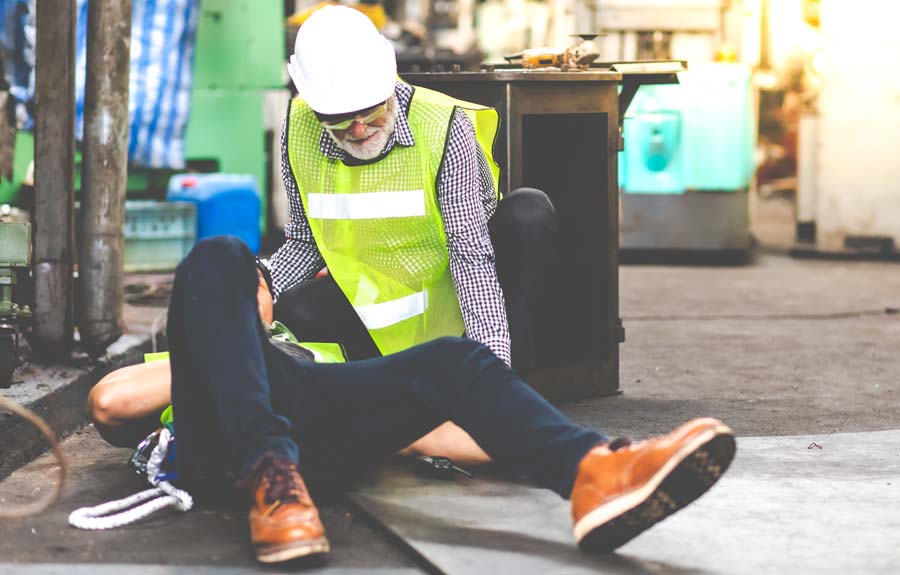 Industrial vs. Nonindustrial Injuries
An industrial injury is one that is caused in the workplace directly and a nonindustrial injury occurs outside of the workplace and may not necessarily be a direct result of it. In order to have an industrial accident, the following criteria need to be met:
Must be a result of employment
Must not be to personal property
Damage must be to a direct body part or substitute of a natural body part
Why should you file a claim for an agricultural/industrial injury?
We have the litigation skills and experience necessary to successfully pursue your injury claim, all the way to court if necessary. When it comes to representing injured victims, we are relentless and passionate legal advocates. Filing a claim with our careful guidance increases the chances that you will obtain the maximum compensation possible to pay for medical bills, rehabilitative care, and loss of income.
Agricultural & Industrial Claims
In California, you will have two years to file a personal injury claim against your employer if you were injured in an agricultural or industrial accident. However, personal injury claims targeting employers are rare – and often the wrong type of legal action to pursue – in California due to the workers' compensation program and rules. For most agricultural and industrial injuries suffered at a jobsite or while performing a job duty, workers' compensation claims are filed, which are limited to a one-year statute of limitations instead. Not sure what statute applies to your accident? We can help!
$2,000,000 Premises Liability

The client suffered severe injuries to his legs when the 2-story ladder he was climbing (which was affixed to the building), detached causing him to fall approximately 15 feet.

$975,000 Rear-End Collision

The client was rear-ended by a commercial work truck resulting in serious neck and back injuries. After months of conservative treatment, the client eventually underwent surgical repair to her cervical spine.

$920,000 Wrongful Death

FHV filed a lawsuit against a local agribusiness on behalf of the father and dependents of a young man whose life was cut short following the release of ammonia gas from the company's refrigeration equipment.

$750,000 Rear-End Collision

Multiple Car Pile Up Results in $750,000 Recovery for Client.

$650,000 Burn Injury

The driver suffered severe burns due to a salvaged vehicle catching on fire. Settled to the plaintiff for damages.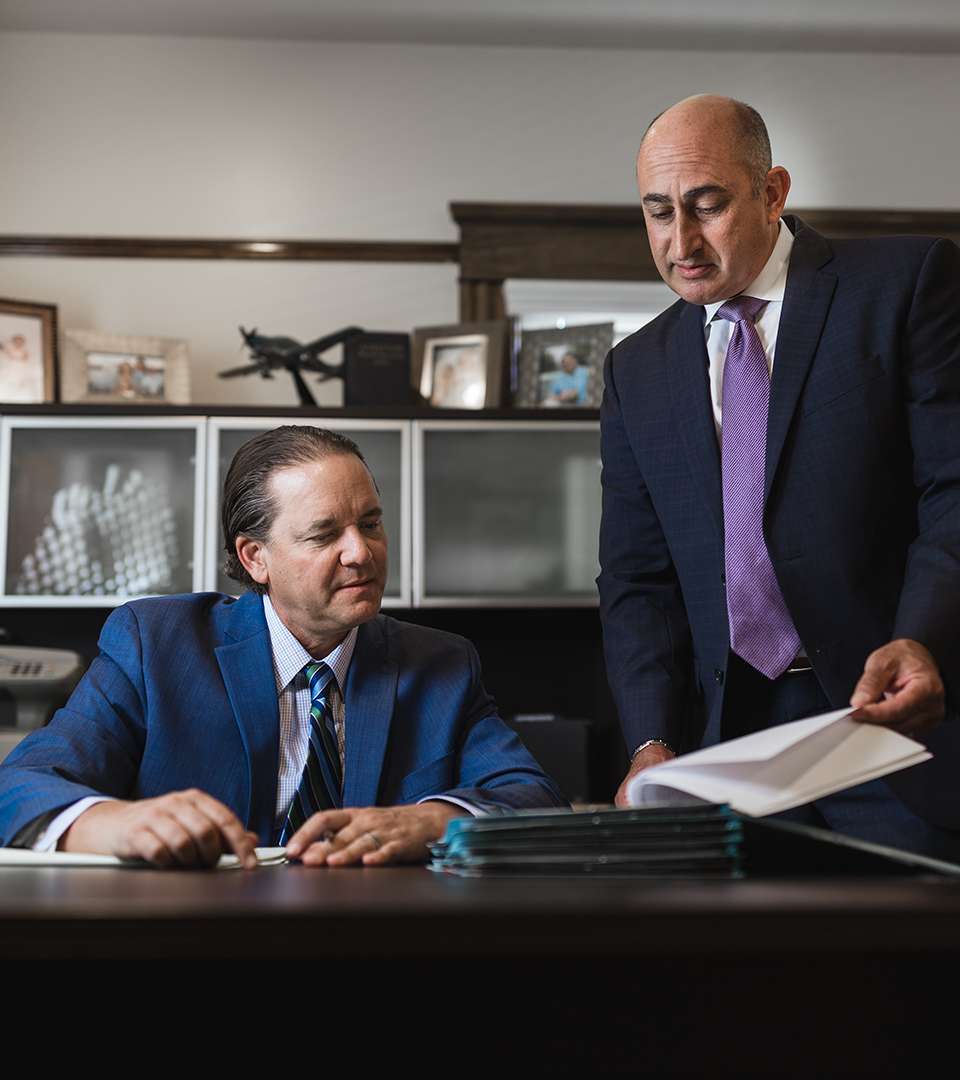 Filing Your Agriculture/Industrial Injury Claim
Depending on the severity of your injuries, you may be forced to take time off work in order to fully recover. This can cause a great deal of financial strain on you and your family, especially if you suffered a catastrophic injury. If you were injured in an agricultural or industrial accident, you may be eligible to file a claim for compensation from the at-fault party.
Don't hesitate to contact us today to learn how we can help you during a free consultation. With Fowler | Helsel | Vogt on your side, you will not have to face this difficult time on your own.
We've Helped Recover Millions on Behalf of Victims Just Like You. Don't Wait, Get Help Today!
Schedule your free consultation or call us at (559) 900-1280.