Fresno Brain Injury Lawyers
Aggressive, Effective Representation
A brain injury is one of the most life-altering injuries a person can experience. When your brain injury can be attributed to the negligence of another person, you're left feeling angry and confused — but you shouldn't feel hopeless. With Fowler | Helsel | Vogt, you have a dedicated team on your side. Contact our lawyers to discover your options.
To schedule a free consultation with our Fresno brain injury attorneys, call (559) 900-1280 or use our contact form.
We also created an ​infographic to help you understand brain injuries.
What Are Common Causes of Brain Injuries?
Any incident that causes trauma to the head can result in a brain injury. If a negligent person caused your brain injury, call us to speak with our brain injury attorneys in Fresno.
A brain injury usually results from violent accidents, such as:
Car accidents: Motor vehicle accidents are among the leading causes of severe injuries and death in the country. It is perhaps no surprise that car accidents are also one of the most common causes of traumatic brain injuries. Based on Centers for Disease Control and Prevention (CDC) estimates, traffic collisions cause more brain injuries in young adults than any other nonmedical reason.
Truck accidents: Collisions with commercial trucks have a high chance of causing motorists in smaller vehicles to suffer severe injuries, including brain injuries. The massive weight of a big rig causes it to carry an enormous amount of force in an impact, much greater than a typical car.
Bicycle accidents: Bicyclists are at risk of suffering a catastrophic head injury when struck by a motor vehicle, even when wearing a helmet. However, not wearing a helmet increases the risk of a brain injury in collisions at all speeds.
Motorcycle accidents: Just as with bicycle accidents, the likelihood of suffering a brain injury in a motorcycle accident increases noticeably when the victim is not wearing a helmet. At all speeds, a motorcyclist can be ejected off their ride in a crash and hit their head against the pavement, causing a TBI.
Work accidents: Different workplaces have different inherent risks of serious accidents and injuries, like TBIs. Industrial and construction sites are among the most dangerous workplaces due to the heavy equipment and machinery commonly used in such locations.
Slip and fall accidents: Tripping or slipping over a hazard on the floor can result in a brain injury if you land on your neck or head. Elders are at a particularly high risk of severe slip and fall accidents. Falls are among the leading causes of catastrophic injury and deaths among elders in nursing homes.
Types of TBI
There are four main types of traumatic brain injury:
Penetrating injuries
Anoxic injury
Concussion
Contusion
There are also three levels of severity: mild, moderate, and severe. On the mildest end, a person may only experience brief confusion. For more severe TBIs, usually there will be an open head injury. However, just because yours isn't severe doesn't mean you can't experience serious negative effects. All traumatic brain injury types and severity levels are worth recovering damages for.
Brain Injury Lawsuits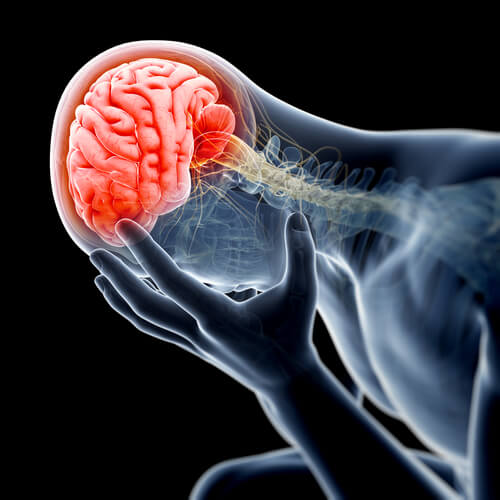 As a victim of a brain injury, you should not hesitate to consider pursuing a lawsuit if your head injury was caused by another person's negligence. You will want to work with an attorney who treats these situations with the utmost care, including helping you file a claim and fight for the full and fair compensation you deserve.
The damages you are entitled to will depend on whether you have suffered short- or long-term damage. If you are a brain injury victim, you may be able to recover damages for the following:
Loss of income
Current medical bills
Future medical bills
All expenses related to your injuries
How Long Does It Take to Fully Recover from a Brain Injury?
The actual recovery time for a TBI will depend on several factors:
How severe the brain injury is
How long the victim was unconscious after sustaining the injury
Whether or not the victim has access to quality medical care
Whether or not the victim has a strong support system during their recovery
People with less severe brain injuries can still take months to heal, while those with more severe TBIs can take years to fully recover. In some cases, a full recovery is impossible because the damage done is too great. No matter the severity of your injury or how long your road to recovery may be, our team is ready to stand by your side and fight for the compensation you need to get yourself on the right track.
If you're in need of a Fresno brain injury lawyer, contact us online or call (559) 900-1280 today!
Concussion Injuries are Not "Mild"
The most common type of brain injury is a concussion, which is sometimes erroneously described as being mild. The truth is that concussions might not seem as dramatic or dangerous as a traumatic brain injury, but they can still lead to life-changing consequences if not treated correctly. People who suffer concussions might not realize anything is wrong until days or weeks later when the injury has had time to worsen. After any accident that might have caused you to suffer a concussion — caused by the rattling of the brain against the inside of the skull — you should see a doctor as soon as possible for a full diagnosis and understanding of your injury.
$650,000 Burn Injury

The driver suffered severe burns due to a salvaged vehicle catching on fire. Settled to the plaintiff for damages.

$650,000 Vehicle Fire

Salvage vehicle catches fire, severe burns to the driver.

Brain Injury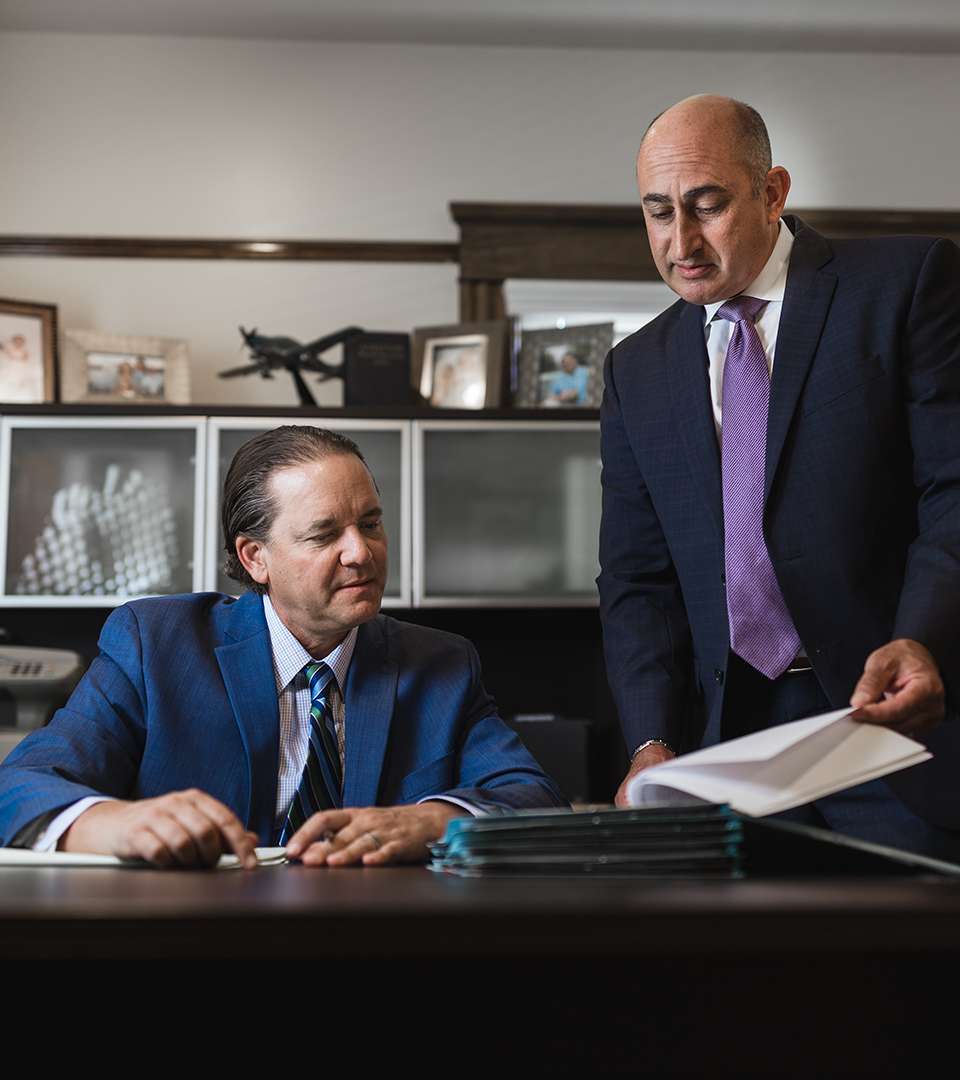 The Symptoms and Long-Term Effects of a Brain Injury
Victims of a brain injury may experience symptoms such as loss of consciousness, headaches, nausea, lack of coordination, sleep issues, and/or changes in behavior. However, symptoms of a brain injury can take days or weeks to appear. Even if you do not think you have a brain injury, it is important to seek medical attention promptly after an accident so your doctor can administer a test.
Sustaining a brain injury can contribute to long-term complications including:
Cognitive issues
Memory problems
Depression
Anxiety
Behavioral changes
The issues that arise from a brain injury may require extended therapy to treat.
Call for a No-Cost Consultation
Brain injuries can impact the health of a victim for the rest of their life. The expenses of recovering from a brain injury can be very costly; Medical bills, lost wages, and funeral costs are just some of the financial obligations a victim and their family may incur.
At Fowler | Helsel | Vogt, our mission is to alleviate those obligations. Our Fresno brain injury lawyers are committed to holding negligent people accountable and helping their victims recover the compensation they deserve. We also assist those who have traumatically lost a loved one to the effects of brain injury.
Send us a message or call (559) 900-1280 for a free case evaluation.