Dog Bite Attorneys in Fresno
Holding Dog Owners Accountable for Dog Bite Injuries
It's something that we never expect to happen, but individuals around the world and in the Fresno area are often bitten and injured by another's dog. Because dogs are not accountable for their own actions, we hold their owners responsible. It is up to dog owners to train and control their dogs in public settings in order to keep them from injuring others.
If you or a loved one have been injured by a dog, fault can almost always be placed on the dog's owner or the individual responsible for the dog at that given time. The Fresno dog bite injury attorneys at Fowler | Helsel | Vogt know what it takes to be sure that you are compensated for every physical and financial imposition you've experienced from the bite.
Understanding California Dog Bite Law
The dog bite laws in California are written to the essential effect that in the event of a bite, except in a handful of certain scenarios, the owner of the dog will be held liable. It's important to understand the exceptions. The law is written so that if an individual is bitten in public space or in private space for which he or she was given permission to, either by implication or by invitation, then the dog owner will be held liable for injuries and infections.
The Owner May Not Be Held Liable in the Following Scenarios:
A military or police dog defends itself from a provoking or harassing individual
A military or police dog attacks in the apprehension of a suspected criminal
A military or police dog bites in the investigation of a crime or possible crime
A military or police dog bites in the execution of a search or arrest warrant
A military or police dog bites in the defense of a peace officer or of another person
The individual bitten has not been given permission to be on the private property
What Damages Are Recoverable in a Dog Bite Case?
The damages that you can recover by filing a personal injury lawsuit from your dog bite case are intended to compensate you for the injuries and other economic and non-economic losses you suffered. The cost of medical bills can be extensive, especially if the injury turns into an infection. Additionally, time missed at work after the incident can result in a loss of wages.
Dog bite cases in California can lead to two different types of damages. Compensatory damages are those that compensate the impacted person for the following:
Monetary losses
Pain
Suffering
Compensatory damages are separated into two different types:
Special damages or economic damages - Recovery for the amount that has been expended by the victim as a result of the accident
General damages or non-economic damages - Any losses that are not directly related to money, such as mental anguish and suffering
Punitive damages, on the other hand, are designed to act as a punishment to the defendant in addition to recourse for the victim of the dog bite. Punitive damages are only valid in cases where the dog owner directly ordered the animal to attack or if the owner did not take action when they knew the dog had an aggressive nature.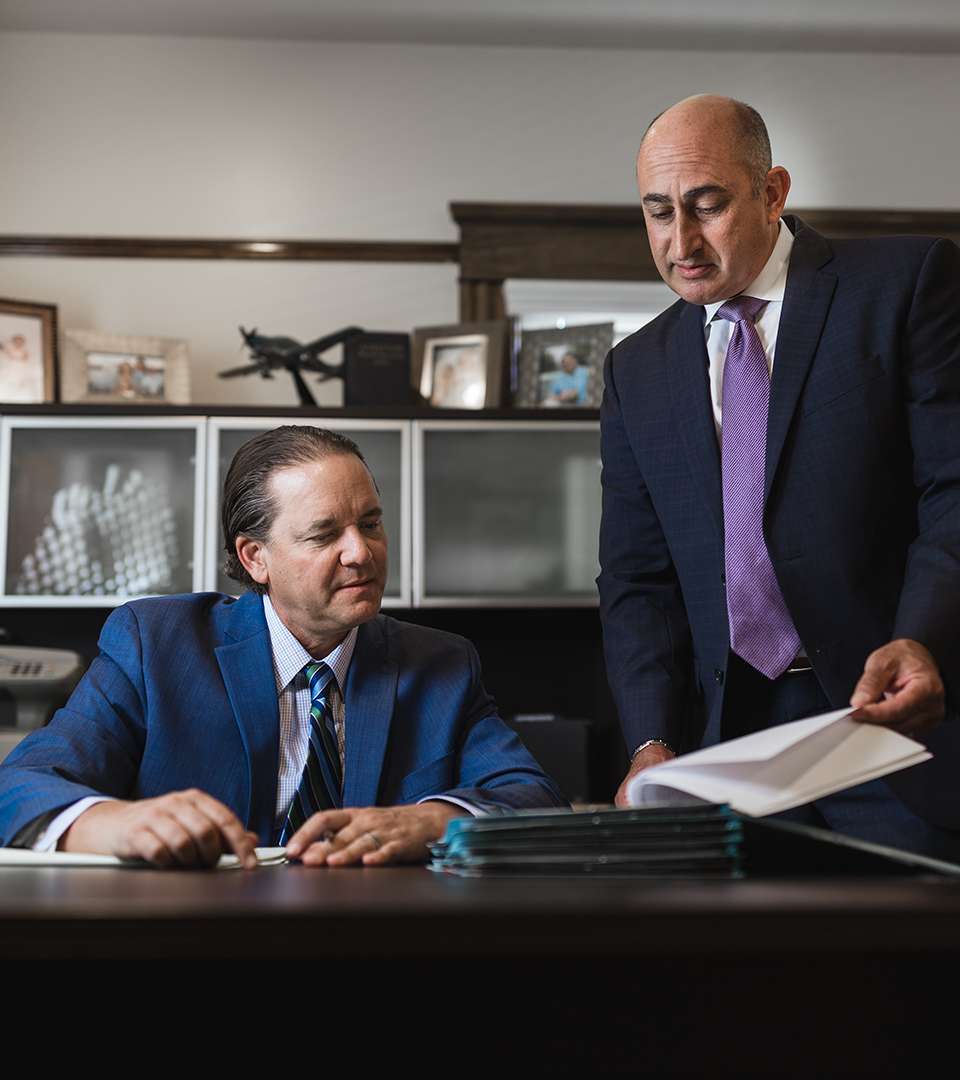 What You May Expect From a Dog Bite Settlement in California
If your injury was sustained in a manner that holds you completely innocent of a crime, and the event occurred through no provocation or harassment of any kind, it is not even necessary to prove negligence in the owner – it is more or less implied. Whether the dog was not on a leash, has a history of violence, or was improperly contained does not matter.
You may expect to recover compensation for:
Pain and suffering
Emergency transport and medical expenses
Loss of wages, present and future
Punitive damages for reckless endangerment
If you've been injured unsuspectingly by a dog in Fresno, we recommend you act as quickly as possible to retain legal counsel. Call our offices today at (559) 900-1280.
We've Helped Recover Millions on Behalf of Victims Just Like You. Don't Wait, Get Help Today!
Schedule your free consultation or call us at (559) 900-1280.