Fresno Catastrophic Injury Lawyers
Knowledgeable & Dedicated Attorneys
At Fowler | Helsel | Vogt, we have represented countless injured victims and their families throughout Fresno, and we have come to see the strain and anguish they face in the aftermath of an accident. Whether you were injured in a car accident, truck accident, or on someone else's property, the experience can be traumatic and costly. If you or a loved one has suffered a catastrophic injury, you may be able to file a claim for your injuries with our help.
Most of these injuries require ongoing medical care, which can be factored into the compensation settlement you receive. You and your family should not have to shoulder the financial burden of an accident caused by someone else. Hold the responsible person or party accountable by filing a personal injury claim as soon as possible.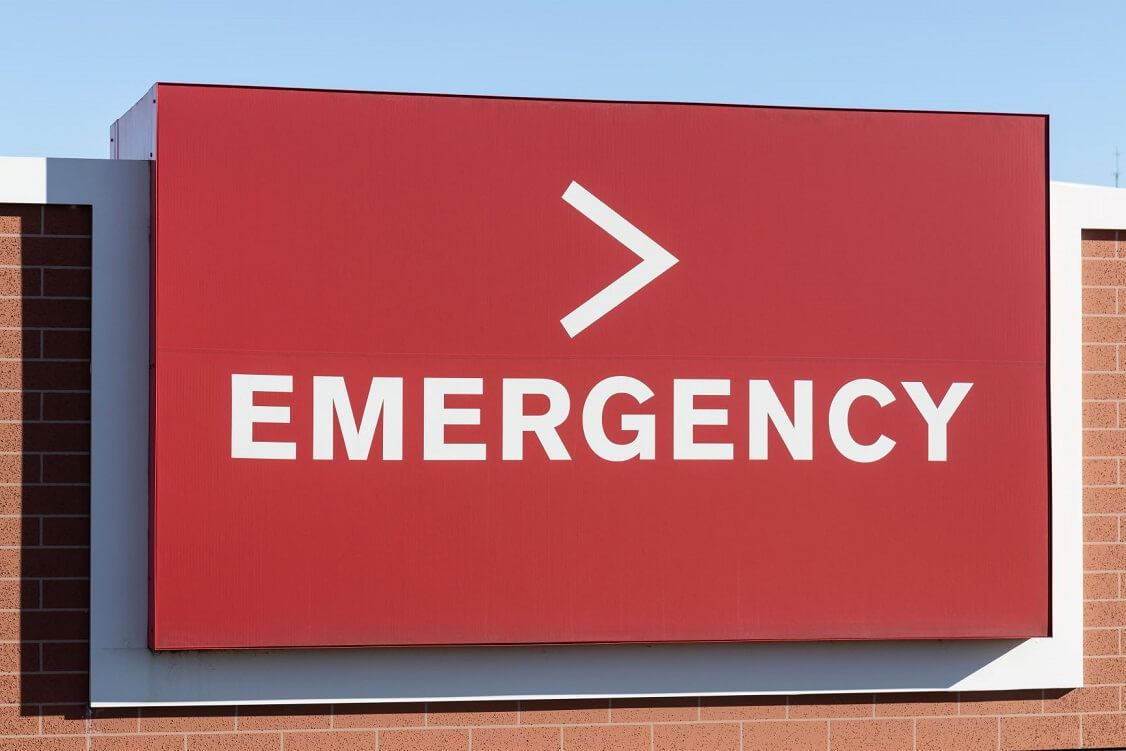 Millions Recovered for Our Clients
While many victims walk away with minor injuries, others aren't so fortunate. Sometimes, the impact of an accident—or the gross level of negligence and conduct of another person—can lead to injuries so catastrophic that they have the potential to change someone's life. These changes not only affect the victim but each of their loved ones, as well.
Some of the common catastrophic injuries sustained by our clients include:
Spinal cord injuries: Spinal cord injuries are categorized as either complete or incomplete, depending on the location and severity of the injury. A complete spinal cord injury occurs when the injury is so severe, it completely disrupts all communication between the nerves and the brain. Complete spinal cord injuries typically result in total paralysis, either from the neck or waist down, depending on the location of the injury. In contrast, victims of incomplete spinal cord injuries may retain some degree of movement, functioning, and sensation. Again, the effects of an incomplete spinal cord injury depend on the location and severity of the injury.
Traumatic brain injuries: Traumatic brain injuries, or TBIs, are very serious catastrophic injuries, often resulting in partial or total cognitive limitations. TBIs result from a variety of accidents, including motor vehicle accidents and slip and falls, among others. They range from relatively mild (e.g. concussions) to very severe, with the effects of the injury depending on its severity. In any case, TBI victims will typically require extensive medical treatment and ongoing care. In severe cases, victims and their families/loved ones will face a lifetime of challenges and a long, uphill battle to recovery. Full recovery may not be possible.
Burn injuries: Severe burns are not only extremely painful, but they also often leave lasting emotional trauma and physical disfiguration. Catastrophic burn injuries, typically those categorized as second- or third-degree burns, require extensive medical treatment, such as skin grafting surgery, rehabilitation, pain management, and more. Victims may find themselves facing unexpected financial challenges—including costly medical bills—in addition to the many physical and emotional hardships brought on by severe burns. When someone else is at fault for the accident that caused the burn injuries, victims can seek restitution and recovery for their damages, including medical bills, lost wages, pain and suffering, emotional distress, and more.
Amputation: The loss of a limb or extremity is considered a catastrophic event. Amputation can be accidental in nature or a medical necessity as a result of severe damage to the affected area of the body. Amputation often results from motor vehicle accidents, work-related accidents, and other traumatic events. Victims will undoubtedly face a long, arduous road to recovery, one that is paved with extensive medical treatment and ongoing care. A personal injury claim can allow victims to recover compensation for the cost of this treatment, as well as the expenses associated with prosthetics, modifications to a home or vehicle, lost wages, and pain and suffering.
For more information about how we can be of assistance to you in pursuing compensation, please contact us today to schedule a free consultation.
How Our Fresno Catastrophic Injury Lawyers Can Help
We pride ourselves in offering client-focused legal representation from start to finish. Our small size allows us to offer our clients the personal touch, accessibility, and cost efficiency that is hard to find at larger firms. Our team of Fresno catastrophic injury attorneys prepares each case as if it were going to trial, so when you hire us to handle your case, you will be sending a strong message to the opposing side.
We will guide you through the claims-filing process and do everything possible to obtain the maximum compensation possible for your injuries. We offer free case evaluations to all of our potential clients in order to gain a better understanding of the specific needs of our clients. We serve clients in Fresno and throughout California.
$650,000 Burn Injury

The driver suffered severe burns due to a salvaged vehicle catching on fire. Settled to the plaintiff for damages.

$650,000 Vehicle Fire

Salvage vehicle catches fire, severe burns to the driver.

Brain Injury
We've Helped Recover Millions on Behalf of Victims Just Like You. Don't Wait, Get Help Today!
Schedule your free consultation or call us at (559) 900-1280.