About The Firm
Fowler | Helsel | Vogt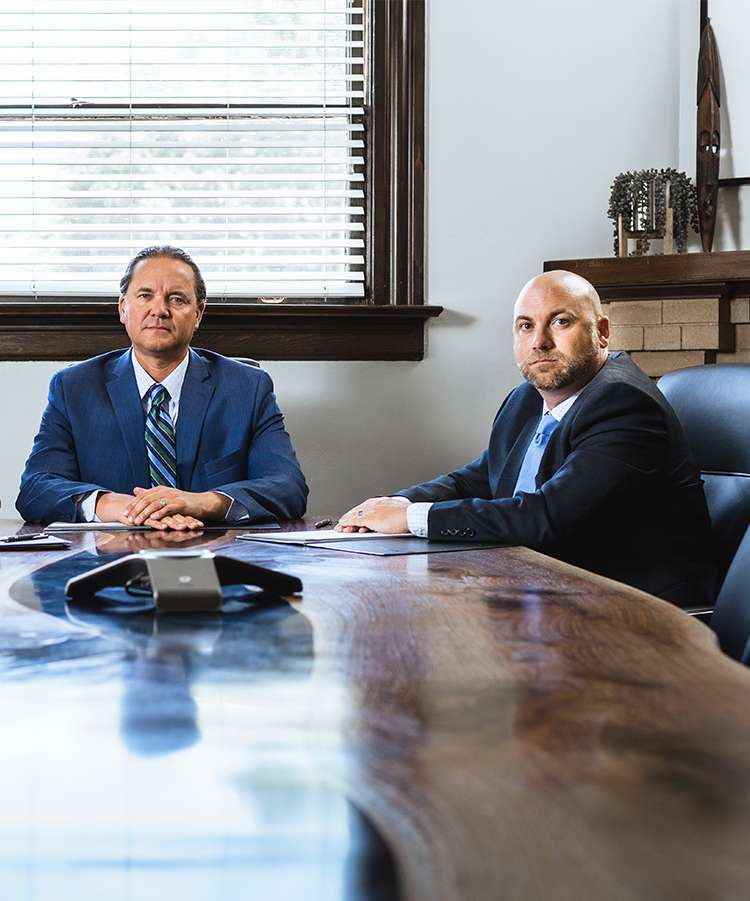 Pursuing Justice for Those Injured in Acts of Negligence
Our team at Fowler | Helsel | Vogt is committed to helping victims of personal injury obtain the compensation they deserve. If you or someone you love has been hurt in an accident in or around the Fresno area, place your confidence in our experienced attorneys. We are here to help and protect your interests -- we are here to put you first!
We understand that hiring representation may not be high on your priority list after suffering an injury. You want to focus on healing, but you also deserve justice if you were hurt due to the negligence of another individual! Fowler | Helsel | Vogt is here to litigate on your behalf, so you don't have to worry about a thing. Our firm has the experience and knowledge necessary to provide you with sound legal counsel as we help you seek compensation.
All of our founding partners have been selected for inclusion in multiple Northern California Rising Stars® lists by Super Lawyers®. From the beginning of a case, we treat it as if it were headed to court. We do this to provide our clients with what we believe to be a significant edge and an increased chance of success in a trial. Our Fresno personal injury legal team is here to protect your interests and hold those responsible for your injuries accountable for the damages you have suffered as a result.
Devoted & Award-Winning Attorneys
Fowler | Helsel | Vogt Consists of:
Our experienced attorneys:
Don't hesitate to take action. Pursuing justice on behalf of our clients is what we do best. Call us as soon as possible at (559) 900-1280 to schedule a complimentary case evaluation.
Members of our Staff: Meet them here
Melissa Helsel – Operations Manager
Sean Rose – Controller
Adrian Reyes – Case Manager
Christa Gama - Case Manager
Yuliana Santillan - Case Manager
Liliana Rivera - Intake Specialist
Xue Xiong - Intake Specialist
Michelle Murrieta - Assistant Case Manager
Caleb Helsel - Law Clerk
Yazmin Ambriz - Assistant Case Manager
Mjia San Nicolas - Receptionist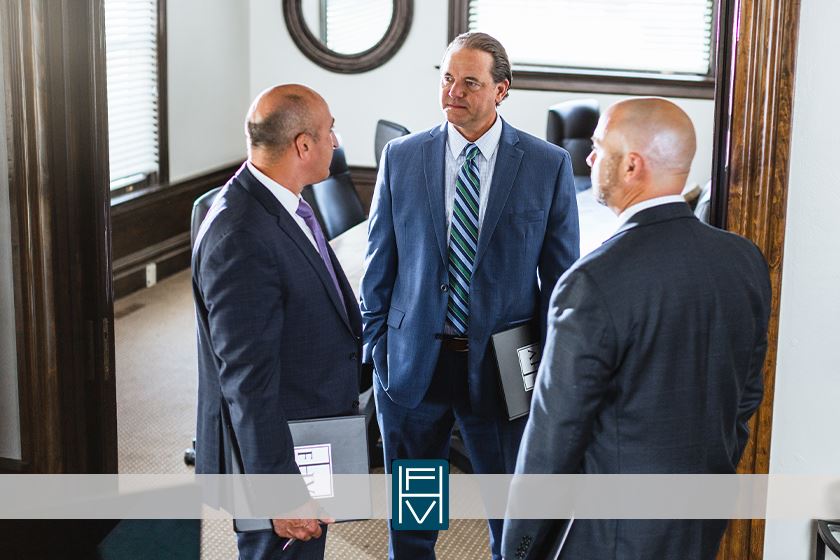 Rear-End Collision $975,000

Rear-End Collision $750,000

Vehicle Fire $650,000

Burn Injury $650,000

Drunk Driver $500,000
Why Choose Our Accident Attorneys?
"Great reviews are what led me to this office. Thank you for all your hard work and professionalism."

- Daniel

"I was feeling lost after my car accident and all the medical conditions that came with it. There are no words to express my gratitude to all of you, Thank you!"

- Patricia
Get in touch with us today by filling out our online case evaluation form or giving us a call at (559) 900-1280 for a free consultation.