Fresno Motorcycle Accident Attorneys
Fighting for Motorcyclists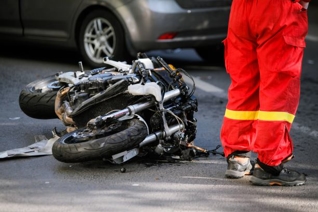 Travel by motorcycle certainly has its advantages. These include the ability to somewhat bypass traffic, easy parking, savings on gas, and let's face it – rolling down car windows, even in a convertible, is just not the same. But, riders are subject to very severe injuries when involved in accidents.
Even with protective gear, drivers of passenger vehicles can collide with motorcycle riders or force them off their bike at high speeds, causing irreversible injuries and often death. If you were the victim of carelessness, recklessness, or negligence of a passenger vehicle driver, call our firm for help.
What Victims Can Expect in Their Case
While no outcome can ever be guaranteed, and it will always depend on the certain circumstances of your case, victims of motorcycle accidents tend to suffer the most and are therefore eligible for a higher level of compensation. This of course will also depend on whether or not lives are lost in the event.
Motorcycle victims, or the family of the victim are often compensated for:
Pain and suffering
Disfigurement
Loss of limb
Loss of wages, present and future
Loss of consortium
Loss of companionship or guidance
Punitive damages for reckless endangerment
Determining Liability in the Opposing Party
While it is of course the primary concern to first assess the health and well-being of everyone involved, some injuries can never be reversed, and in very severe circumstances, families will suffer losses for which they will never recover. The only means by which we can attempt to correct what has been in done are financial in nature.
In order to secure you and your family's financial security, we can determine fault if the driver:
Was distracted or under the influence
Failed to yield to the motorcyclist
Failed to adhere to traffic signals
Failed to use their signals before changing lanes
Of course, it is important to remember that a collision with another Fresno driver is not the only means by which a motorcyclist can become severely injured. If your or your loved one's crash was the result of failed parts or a failure to warn of a road hazard, such as a pothole, compensation can still be recovered.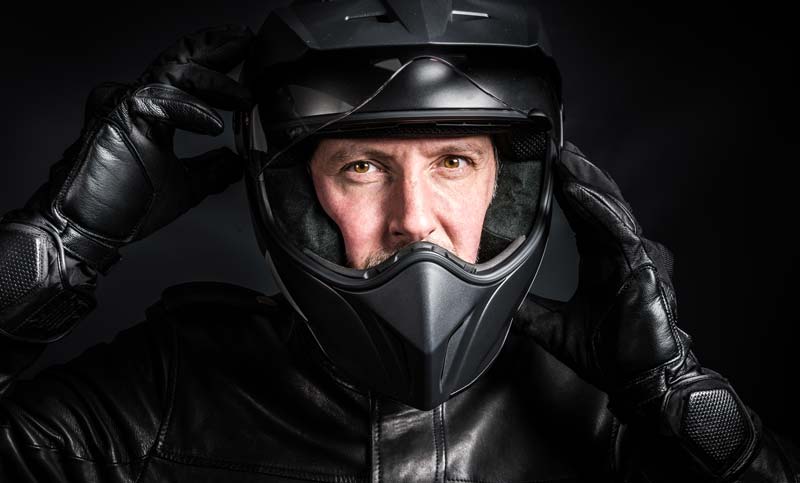 Call (559) 900-1280 today to speak with our Fresno motorcycle accident lawyers about your accident. Once we've conducted your free consultation, we will fight vigorously for what you deserve.
Additional Reading: