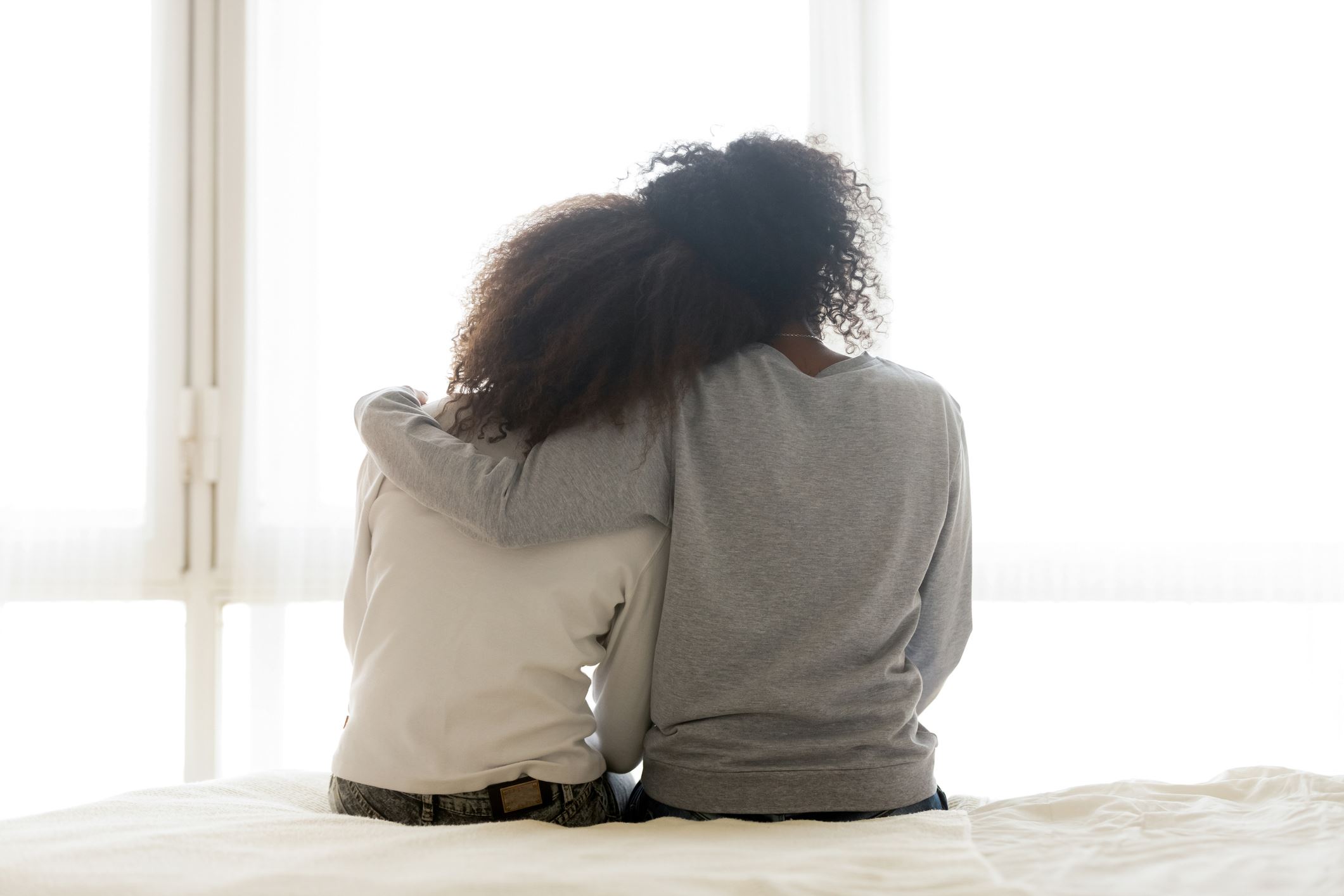 The road to recovery after a traumatic brain injury (TBI) can be an arduous process. This is not usually a single-person impact. Many times, their family members feel the effects of the injury, too. It's not uncommon for those who have suffered a TBI to experience:
Stress

Anger

Depression

Severe emotional distress
As a caregiver for someone with a TBI, it's important to know how to properly care for them and provide them with the support they need as they try to heal.
Adjustment Period
Depending on the severity of the injury, your loved one may not be able to do all the things they once did before the accident. They may isolate themselves as they try to cope with the new circumstances of their lives.
While this process may take time, it's important to remember that this adjustment period is a natural part of the healing process. It's best to give your loved one the emotional support they need during this time and let them know that you are always there for them.
Physical Care
The actual care that someone needs after a TBI will vary depending on the severity and their symptoms. Some general tips that you can use to care for your loved one include:
Plenty of rest. This is critical to allow the body and brain time to repair and recover.

Prevention in mind. Try to make sure your loved one is not in a situation that could cause another TBI or even a mild head injury, such as a concussion.

Doctor's orders. Before resuming regular activity (driving, exercise, etc.), check with their doctor to make sure it's safe.

Diary entries. Keep track of day-to-day activities to show any progress that your loved one is making.

Rehabilitation. While much of the daily care can be done at home, your loved one may require the use of rehabilitation services as they recover.
 

By taking the steps to properly care for this loved one, you are helping ease their recovery process so they can focus on moving forward with their life.

 

If you or a loved one sustained a traumatic brain injury, you should not hesitate to pursue compensation against negligent parties. We will treat your situation with the utmost compassion and care and work hard to help you receive the full compensation you deserve.


Contact Fowler Helsel Vogt at (559) 900-1280 to schedule your free consultation. You can also fill out our online contact form and we will get back to you as soon as possible.