Many of us could not imagine how our lives could be impacted by a serious brain injury. However, between 3.2 and 5.3 million Americans live with long-term disabilities resulting from traumatic brain injury (TBI).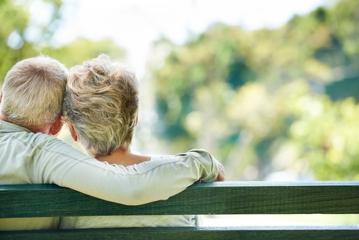 2020 "Change Your Mind" Campaign
For more than three decades, the Brain Injury Association of American (BIAA) has led the nation in observing Brain Injury Awareness Month each March.
The 2018-2020 campaign is Change Your Mind. This goal of this campaign is to increase public awareness about the needs of people with brain injuries, their families, and their caregivers in an effort to:
De-stigmatize brain injuries through outreach and community support

Empower TBI survivors and their families

Promote support options available to survivors and their families
How You Can Help
Many lives are impacted every day because of a brain injury. No one is completely immune to these injuries. Whether it's a child that falls off a bike, a victim of assault, or a survivor of a car accident, there are many ways that everyone can honor Brain Injury Awareness Month:
Learn about brain injuries

Post your support on social media

Connect with survivors and their families online

Donate or fundraise

Volunteer at an organization dedicated to TBI

Share your own story
At Fowler Helsel Vogt, we are all too familiar with the many ways that a TBI can impact a person and their entire family. This is why our personal injury attorneys are committed to providing these individuals with the caring and effective legal representation they need and deserve.
If you or a loved one suffered a traumatic brain injury in an accident, our team of legal advocates is here to ensure you receive a full financial recovery so you can focus on moving forward with your life. You can rest easy knowing your case is in our hands.
Contact Fowler Helsel Vogt at (559) 900-1280 to schedule your free case review.