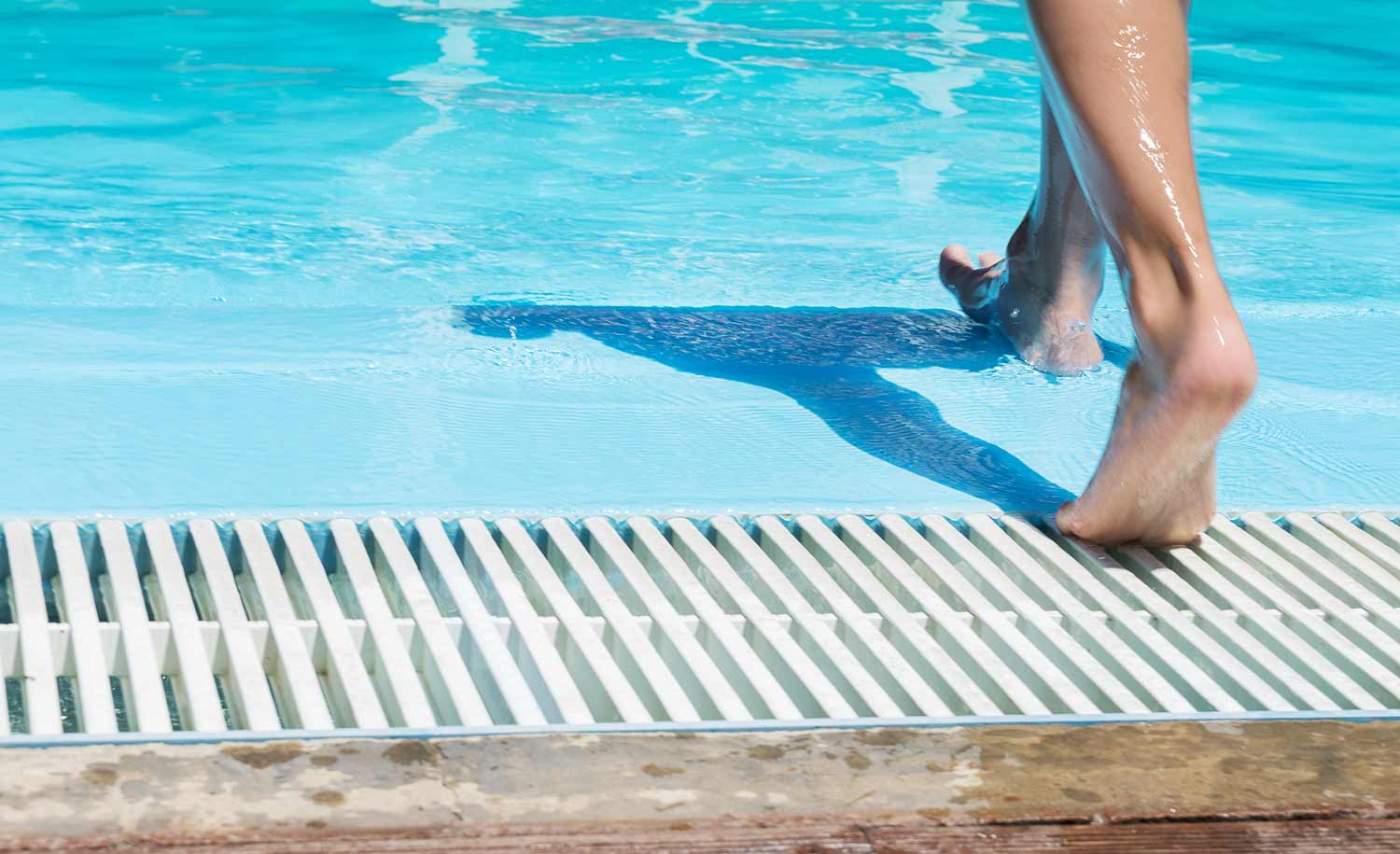 Summer is the season of pool parties, barbecues, backyard campouts, and more. During these warm months, many people invite friends and family over to their home for outdoor gatherings. Before you plan your next summer event, review these common safety hazards in and around your home to avoid any potential premises liability issues.
Common Summer Safety Hazards
Before any summer gathering, homeowners should check areas in their home where safety hazards are bound to arise. The following are four common areas that may be hazardous for guests:
Wooden docks or decks. Inspect wooden docks or decks for sharp objects like nails. If stepped on, rusty nails may cause serious injuries to guests' feet, or cause them to contract tetanus if they have not had their booster shot.
Poison oak or ivy. Check the areas surrounding your lawn or garden to ensure there are no patches of poison oak or ivy near areas where guests may walk or rest. Contact with these plants can cause an irritating red rash that may last 2-4 weeks.
Pool equipment. Pool accidents cause numerous injuries among people of all ages during the summer months. Reduce the risk of accidents by ensuring your pool ladders, slides, and diving boards are all in stable working condition.
Slippery surfaces. Make sure all floor surfaces are kept clear of spills and leaks to ensure your guests do not suffer a slip and fall accident.
The Responsibility of Property Owners
Property owners have a legal responsibility to maintain their property to a certain standard of care. If guests or customers are injured due to unsafe conditions on your property, you may be held liable. Help yourself and your guests stay safe this summer by ensuring your home is equipped for a large group of people and that everything is in proper working order.

On the other hand, if you were injured on someone else's property, we can help you hold the property owner accountable. Establishing neglect in a lawsuit requires the guidance of our skilled and knowledgeable premises liability attorneys.


If you've been injured on someone else's property, contact Fowler | Helsel | Vogt at (559) 900-1280 for a consultation with our team today.