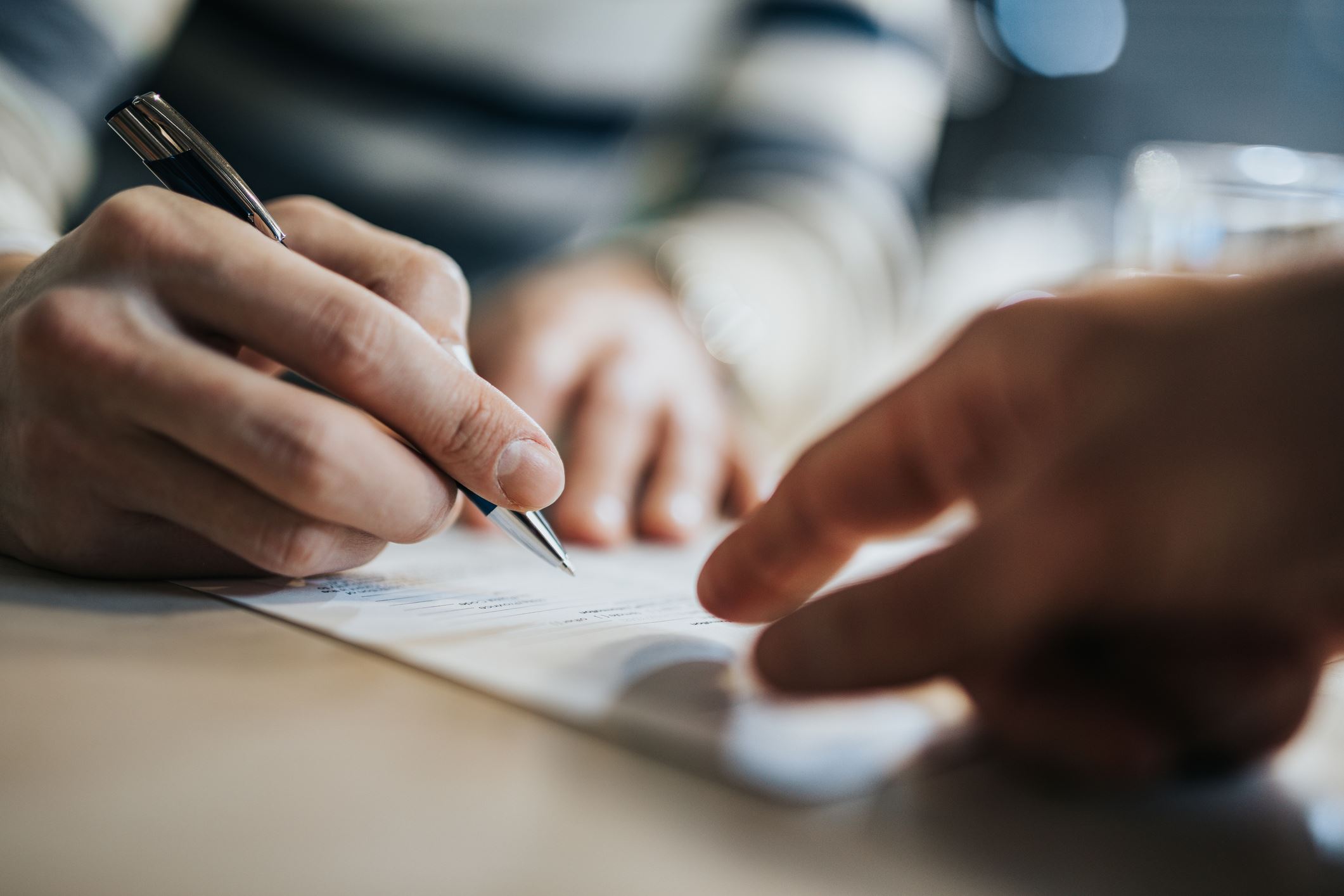 Truck collisions are some of the most severe collisions on the road, simply due to the fact that most normal vehicles don't typically stand a chance against big rigs or 18-wheelers. When these accidents occur, catastrophic injuries are not an uncommon outcome.
If this is the case for you, we understand that you probably want to take the settlement offer immediately so that you can focus on rebuilding your life. However, before you do, there are some things to keep in mind.
Calculating Full Damage Amounts
Taking the settlement offer from the insurance is a decision that only you can make. However, before you accept it, your trucking accident attorney will want to calculate full damage amounts in order to ensure you don't take less than what you need to fully recover from the accident.
Your attorney will be able to help you answer the following questions:
Have you been out of work without pay since the accident?

Will you ever be able to work again? If so, will you be able to perform the same job?

How much are your current medical bills and how much should you expect to pay in the future?

Will you need ongoing medical treatment, such as rehabilitation or therapy appointments?

Will you need to see any specialists or have any surgeries?

Do you need any special equipment, such as a wheelchair or a walker? If so, does your home need additional equipment built?
As you can see, there are so many different factors that could mean you deserve more than the settlement offer. Many times, the trucking company's insurance provider will not calculate these entire damages into your offer; they want to offer you as little as possible.
An attorney at our firm knows this and will ensure that the insurance company does not take advantage of your rights to compensation. If they offer you less than what you deserve, our attorneys are willing to protect your rights both in and out of court.
Get a Seasoned Legal Advocate on Your Side
We know all too well that trucking companies will do anything they can to deter blame. Their insurance companies don't want to pay out the cost of these types of accidents since there are typically multiple injured parties and high amounts of damages.

Our Fresno trucking accident attorneys come backed by years of experience fighting against the biggest trucking companies and their insurance providers. We aren't afraid to stand on your side of the court to help you obtain the maximum compensation for what you have endured.

Contact Fowler Helsel Vogt at (559) 900-1280 to schedule your free case review!